Italian film star Antonio Sabato proudly brings to you
L'Accattone e il Manichino
(
The Bum & the Mannequin
), his previously unreleased film on DVD!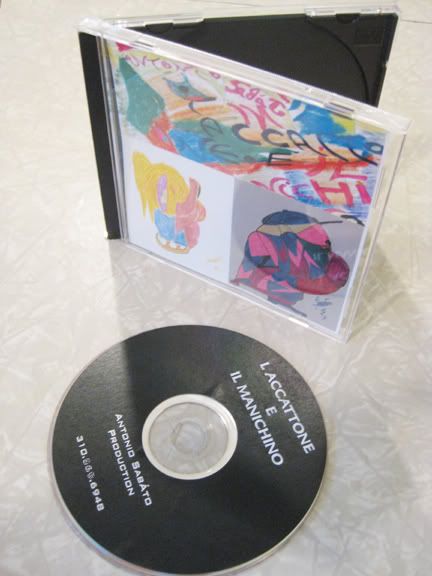 DVD comes in case with artwork created by Antonio Sabato himself. The film is in Italian language. This movie is only available from the Italian film legend himself through this authorized blog.
For U.S. buyers:
$13.50 + $3.50 s&h. Cash or check payable to Antonio Sabato.
For international buyers:
$13.50 + $7.50 s&h. U.S. cash only.
Send to:
Antonio Sabato
PO Box 507
Murray, KY 42071
USA